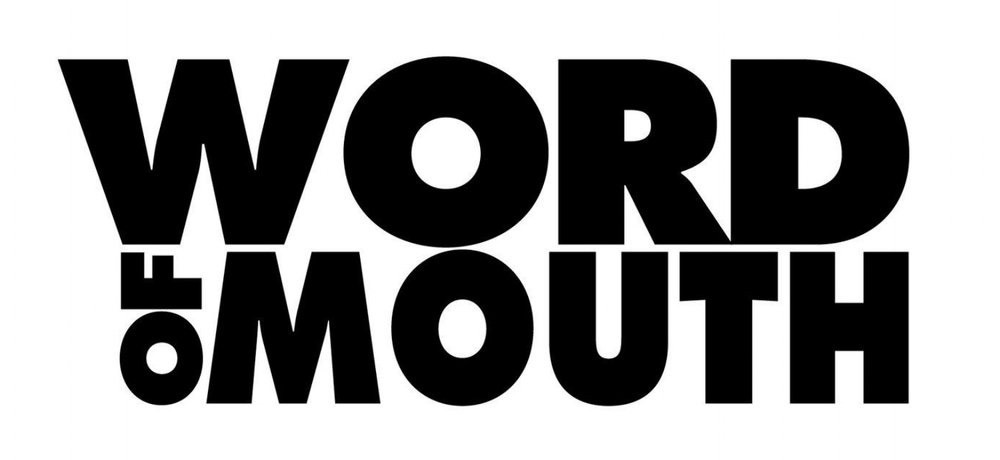 If there is an opportunity to meet you in person, I would like to learn more about your business and what makes you different. After learning what makes you different, I can share with you what makes me different than the rest. I live in Salem, Oregon and we are based in Idaho.
I value every business in the community because they all have value. If we meet regardless if you use me, I will share with others about you through "Word of Mouth," just for meeting with me. I am all about being part of the community.
Send me a message on my contact page and we can schedule a meeting.
justinkliewer@comcast.net
How can I help?
Complete the form below and we'll get back with you very soon.